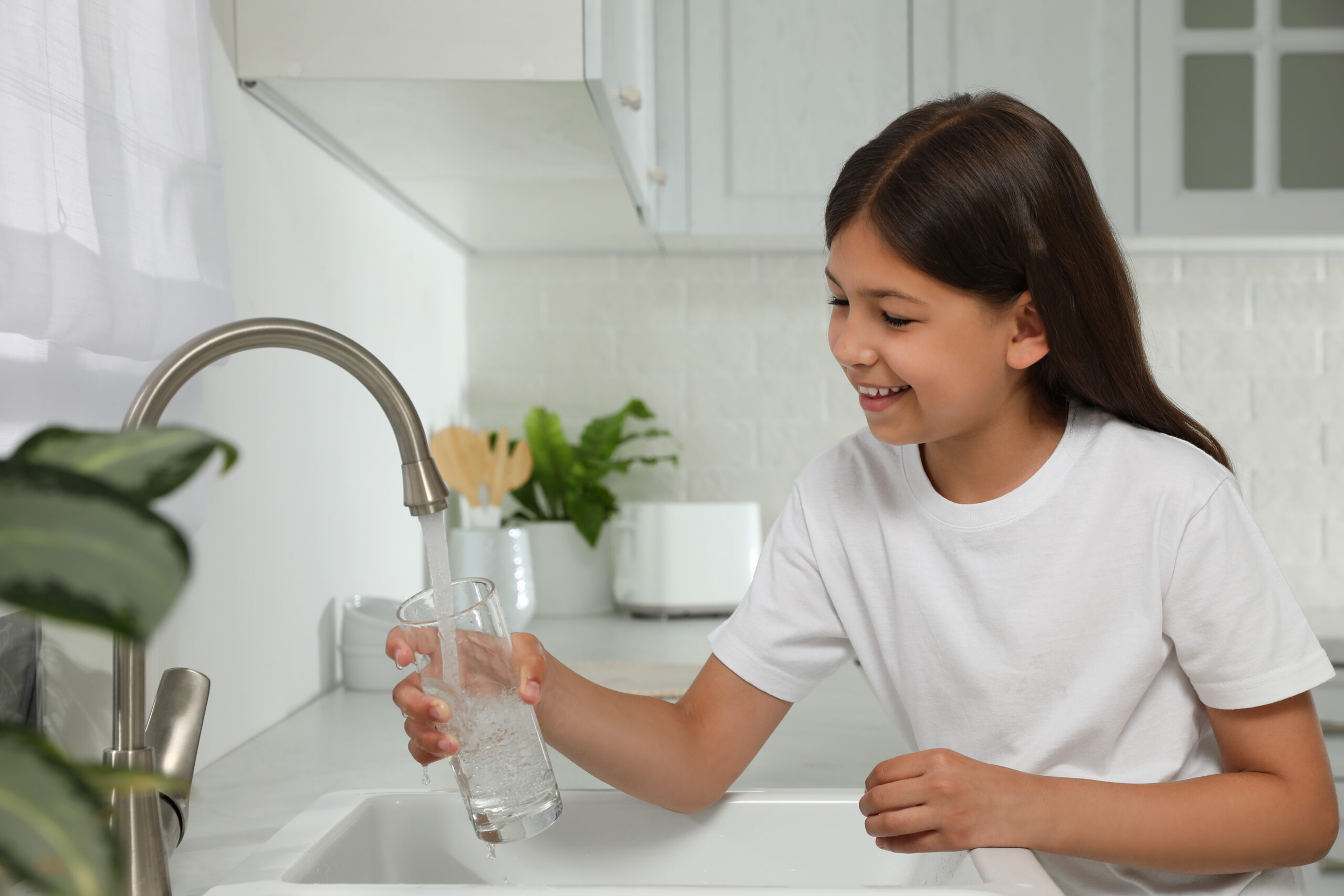 Ace Plumbing & Heating Inc.
Plumbing, heating, air conditioning, gas-fitting, and sheet metal installation and service – done right, honestly, and at a fair price. It's why we're still dealing after all these years!
We only install the very best plumbing and heating products. And our licensed, non-commission technicians are available 24/7 to provide friendly, reliable service.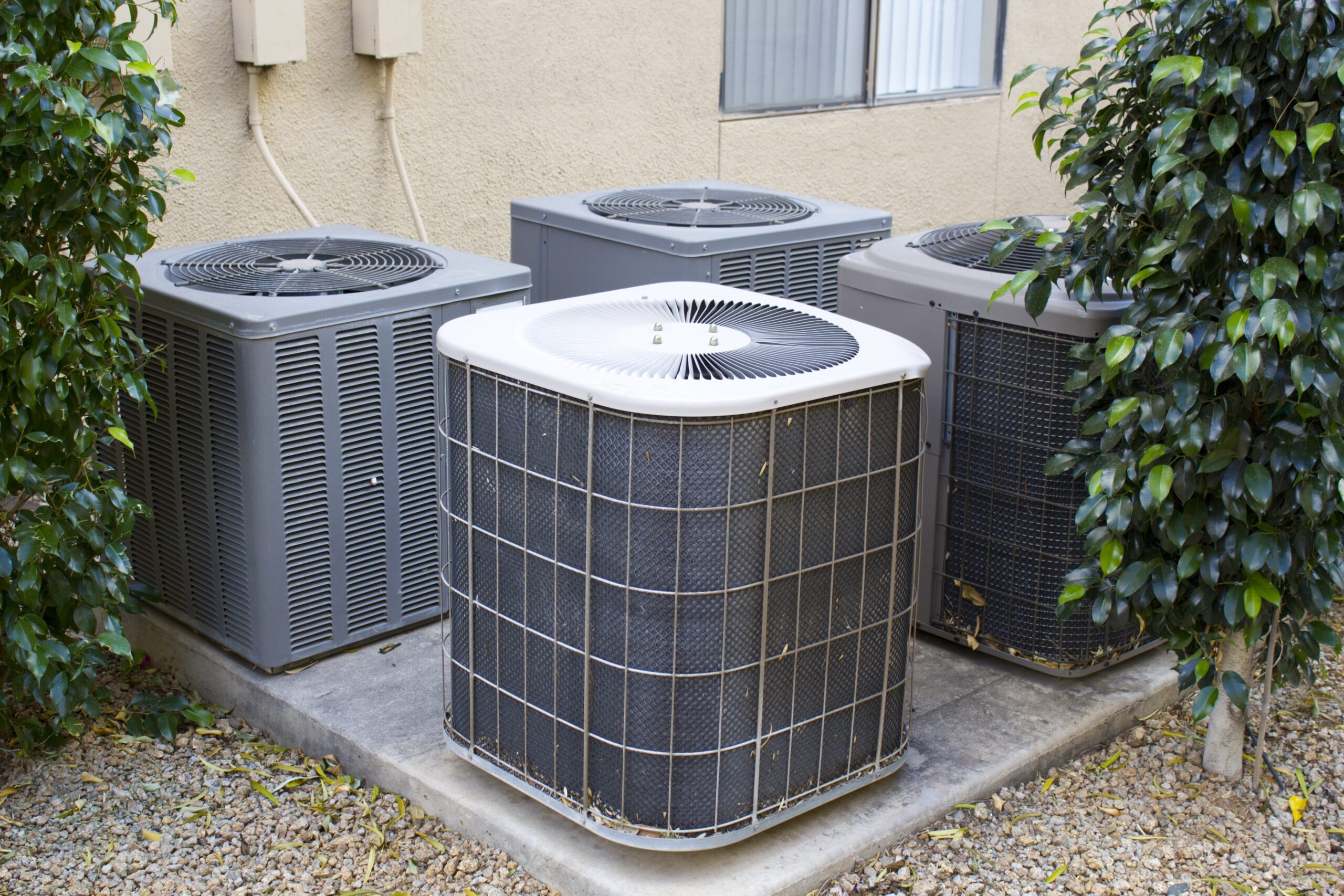 Available in all sizes, our energy-efficient Rheem air conditioners will cool and purify your air while saving you money.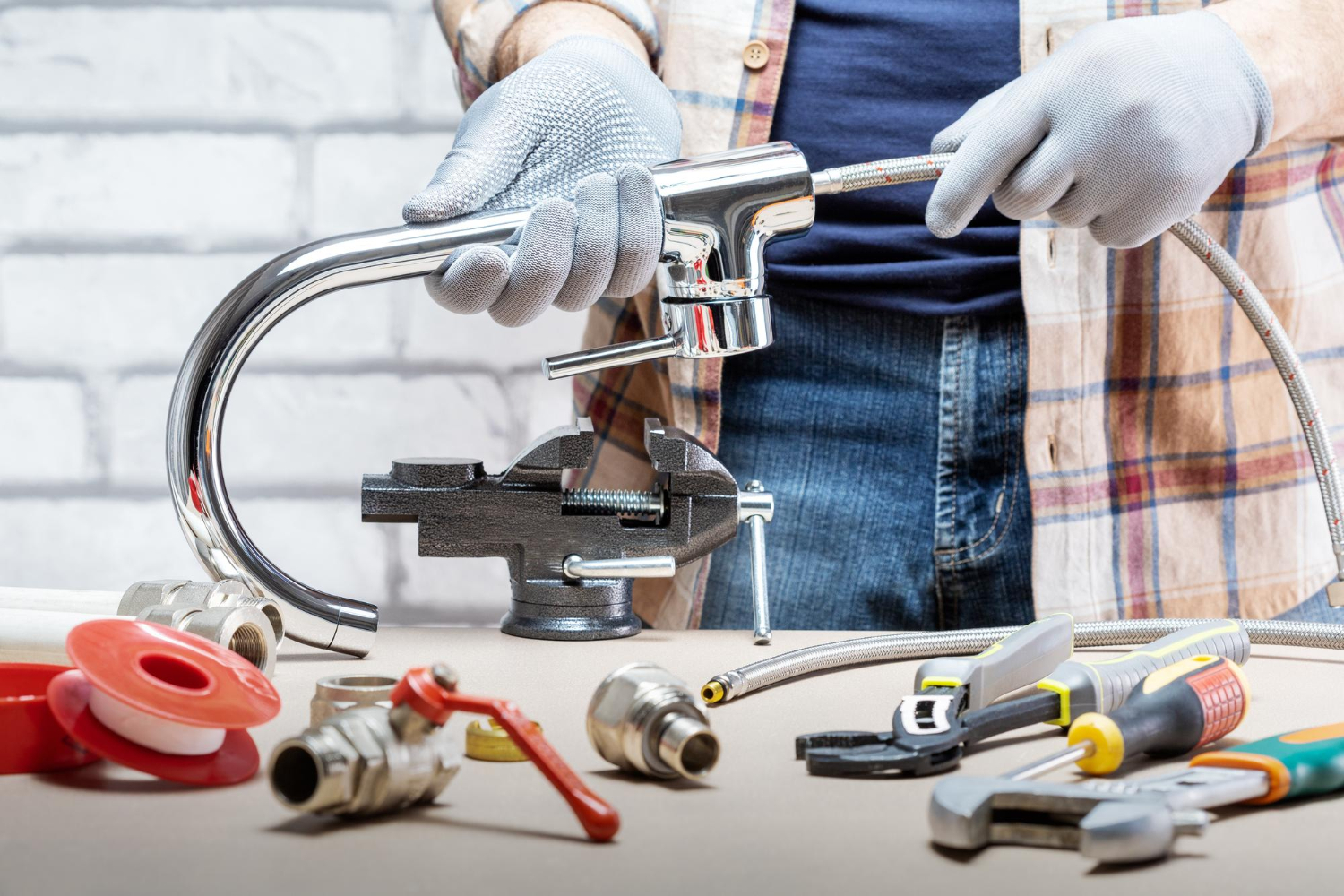 Plumbing
Reduce your environmental footprint with the advanced technology of Veissmann boilers.
What Our Clients Are Saying
Fantastic, friendly service from the Journeyman and 2nd-year apprentice who assisted Sask Energy with natural gas upgrades. Really professional, very hard-working, accommodating, and friendly team. We'll call Ace Plumbing & Heating in the future for household problems.
Always reliable service and friendly folks.